From Macquarie Port News: For Port Macquarie's Olivia Jogever the last year has been a whirlwind of emotions living in Finland as part of a Rotary Youth Exchange.
She was one of 12 students from Rotary District 9650 who took part in a year exchange travelling to the other side of the world in order to experience another way of life.
The group departed Australia on January 19, 2019 and Olivia arrived home on January 11, 2020.
"Honestly it was the best experience of my life, travelling and meeting new people. Everyday was an adventure and I really tried to make the most of the trip," Olivia said.
"I can't even begin to think what the one best thing was that happened. I had so many different experiences and opportunities to see new things and go to new places.
"Living in Finland I had the chance to travel to lots of places in Europe that people don't typically think to go to including lots of the Baltic countries.
INSERT IMAGE FROM PORT NEWS
For full story and video, click here: https://www.portnews.com.au/story/6587810/a-year-to-remember-olivias-takes-finland-by-storm-during-exchange/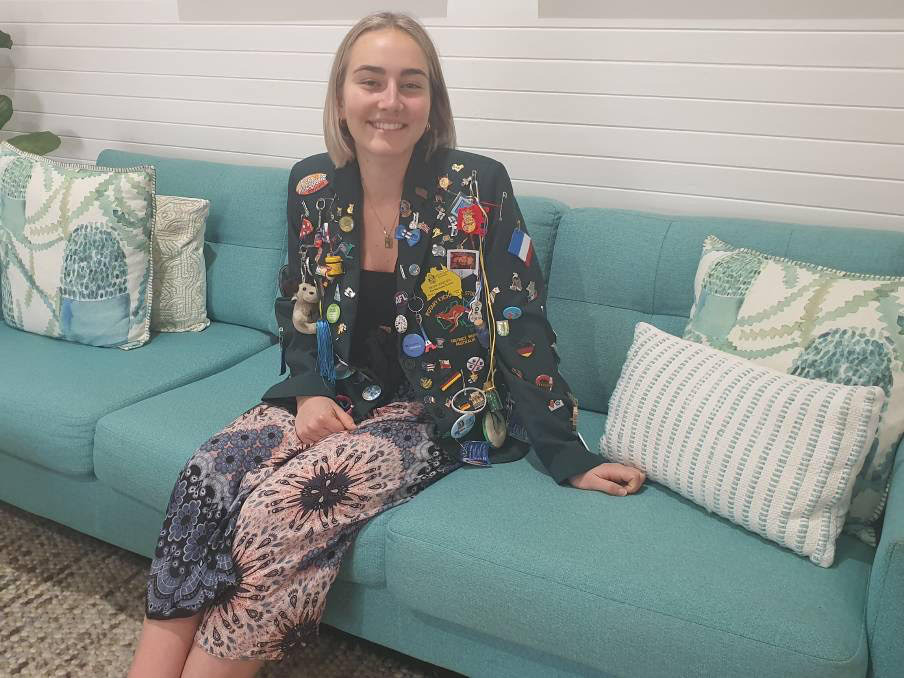 My youth exchange year was one of incredible change and growth for me. In addition to seeing so much of the rest of the world, and making such wonderful friends, I changed in ways I never knew were possible. Thank you Rotary for the best year of my life!